If your lips are miserably dried and chapped, good luck getting a nice lipstick to stay on and look lovely. Especially after the harshness of winter, your lips will be begging for good care just as much as you will be begging for a pretty apricot gloss to encourage Spring to show the tip of its nose…
How on earth do our favourite celebrities keep an impeccable pout, glamorous and luscious no matter the circumstances? No, they are not superhumans, they just have the best beauty tips and tricks to be red carpet ready whatever the season. And the good news is, you too can achieve that. If there are a few tips you'll have to follow religiously, at least there's loads of great products to help you along the way, from super rich balms to sexy lipsticks.
Want a dreamy pout? Keep hydrating and moisturising
If your lips are already chapped, dried and damaged, there is no point in piling on the lipstick, the result will just look and feel horrible. The real beauty secret our favourite stars hold for a perfect mouth is to moisturise as much as possible, in every season. Ok so it's not really a secret, we've been told a thousand times, but who actually does it? The thing is, it really makes a difference. In the winter, the cold attacks sensitive lips, and in the summer they are pushed around by sun rays, and so you should definitely keep up good moisturising all year long.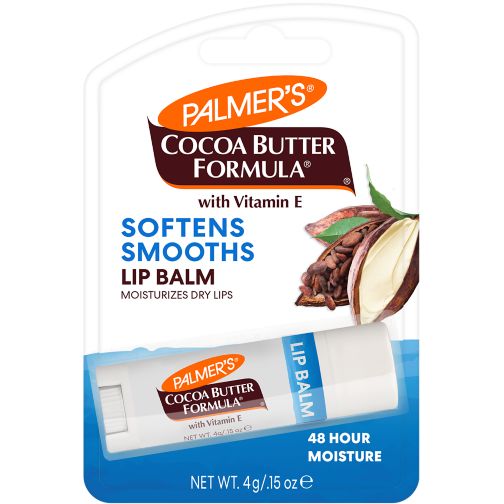 Julia Robert's secret? Applying a generous layer of lip balm every night before going to bed,  to wake up with soft, silky repaired lips in the morning. For a perfect result, opt for a professional quality balm, or with a natural plant oil base. Jessica Alba won't go without a collagen boosted patch to gain volume and get the luscious lips we know her to have, without any cosmetic surgery.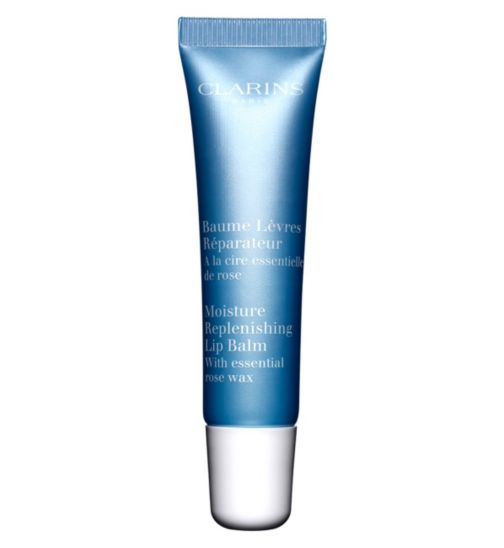 White teeth, here is the real secret
A nice mouth means luscious hydrated lips, but also healthy teeth. If stars like Georgia May Jagger and Vanessa Paradis are known for their sexy killer grin, the secret of all confident and stylish smiles is taking care of teeth. Health-wise, like Gwyneth Paltrow, we avoid tobacco which makes teeth yellow, and too much sugar. Since those two ingredients are pretty harmful for general health (we mean sugar in excess), there's a few reasons to skip on them anyways. And for a radiant white, try Eva Longoria's secret: on a regular basis she brushes her teeth with baking powder and lemon juice, a fail-proof tip if we believe her brilliant smile!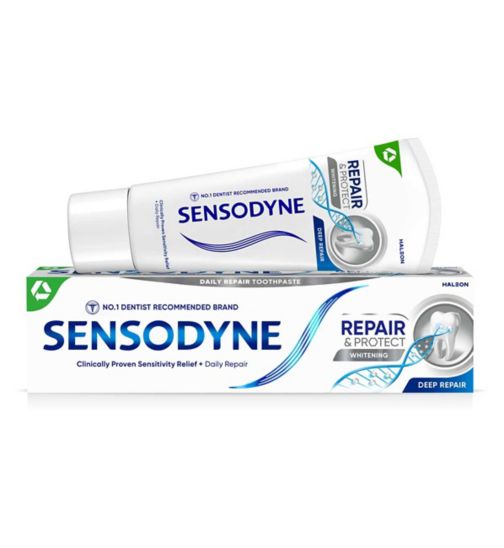 Celebrity make-up: gorgeous pout tips
So we have moisturised, luscious lips, and white healthy teeth, all the ingredients are in for a gorgeous pout. To make your lips even more splendid, makeup is the most obvious of celebrity "secrets". Like Emma Stone, opt for the apricot lipstick to reveal your porcelain complexion, or a darker shade if you are brown haired like Demi Moore.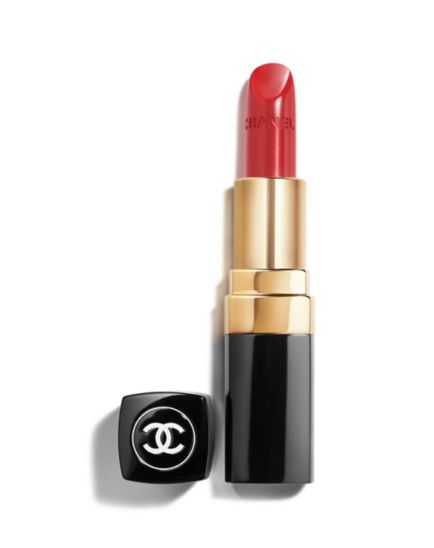 Le most timeless and chic colour remains, of course, velvet red (or bright red), the ultimate red carpet star. And the good thing about red is, it suit everyone: there are a gazillion shades (and finishes!) to choose from, from a darker blue-red to a bright orangy red, so there's bound to be one for you! Before going for the lipstick, moisturise your lips with a lip balm then dab out the excess just before applying the makeup; it's the long-stay secret we got from Cheryl Cole.